Healthcare Administration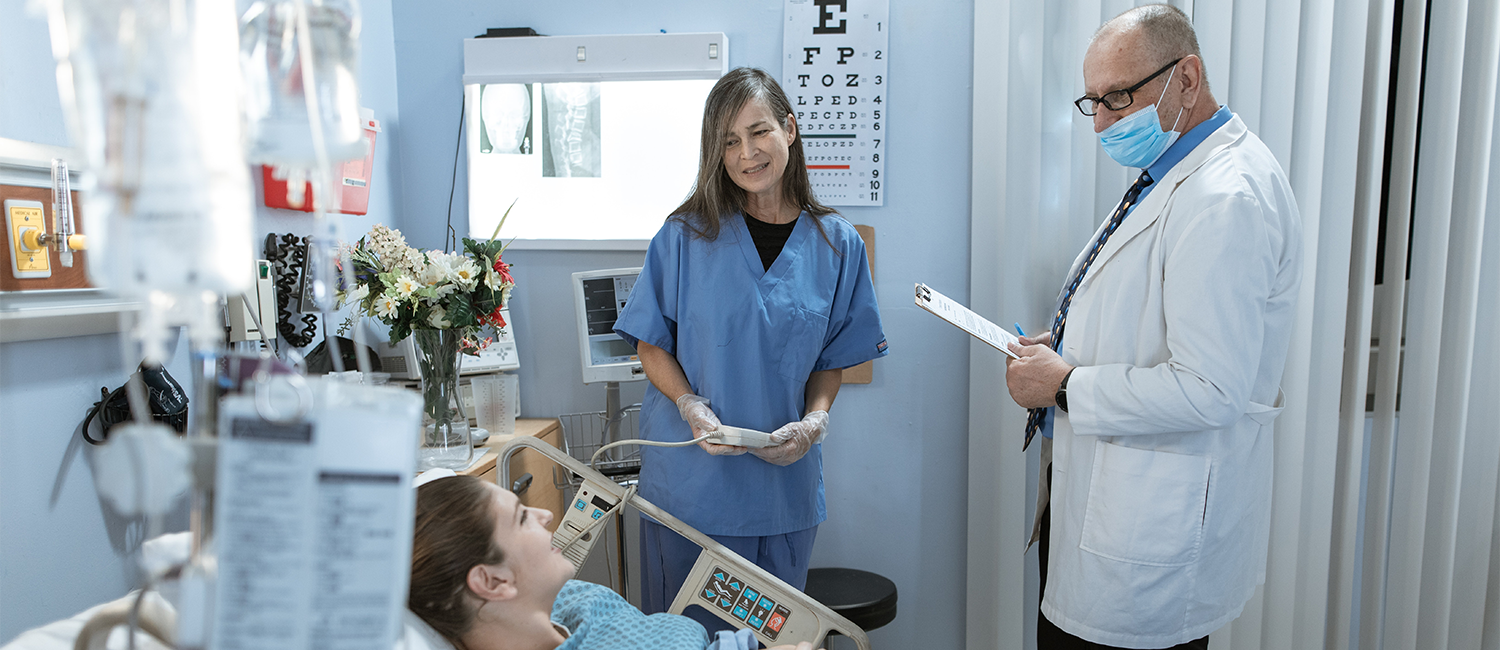 Overview
Healthcare administrators, also known as health services managers, direct the operation of hospitals, health systems and other types of organizations. Depending on the type of organization, healthcare managers are responsible for management functions, and may also be responsible for facilities, programs & services, staffing, budgets, and developing and maintaining relationships with other organizations. They help to shape policy, make appropriate changes and lead health-related organizations in a way that serves individual patients by helping to improve the healthcare system.
An estimated 300,000 people serve in health administration, from middle management to CEO positions, and healthcare occupations are amongst the most rapidly growing areas of employment in the United States. Specifically, according to the Bureau of Labor Statistics, healthcare administration employment has climbed an above average rate of 17% in the past decade.  
Healthcare administrators/managers are most often employed by hospitals, physician group practices, nursing homes and home health agencies. However, the public health sector, including health departments, and the private health sector, including health insurance providers, pharmaceutical or medical equipment companies also employ healthcare administrators. Careers in this field require professionalism and leadership skills, in-depth knowledge of health care delivery and financial structure, an understanding of medical language and how patient care organizations are structured and operate. Graduate Leadership students who complete a concentration in Healthcare Administration will obtain skills and knowledge that is valuable for employment in healthcare agencies, including health policy & regulation.
4 Year Program
Available Residentially
Available Online