Healthcare Administration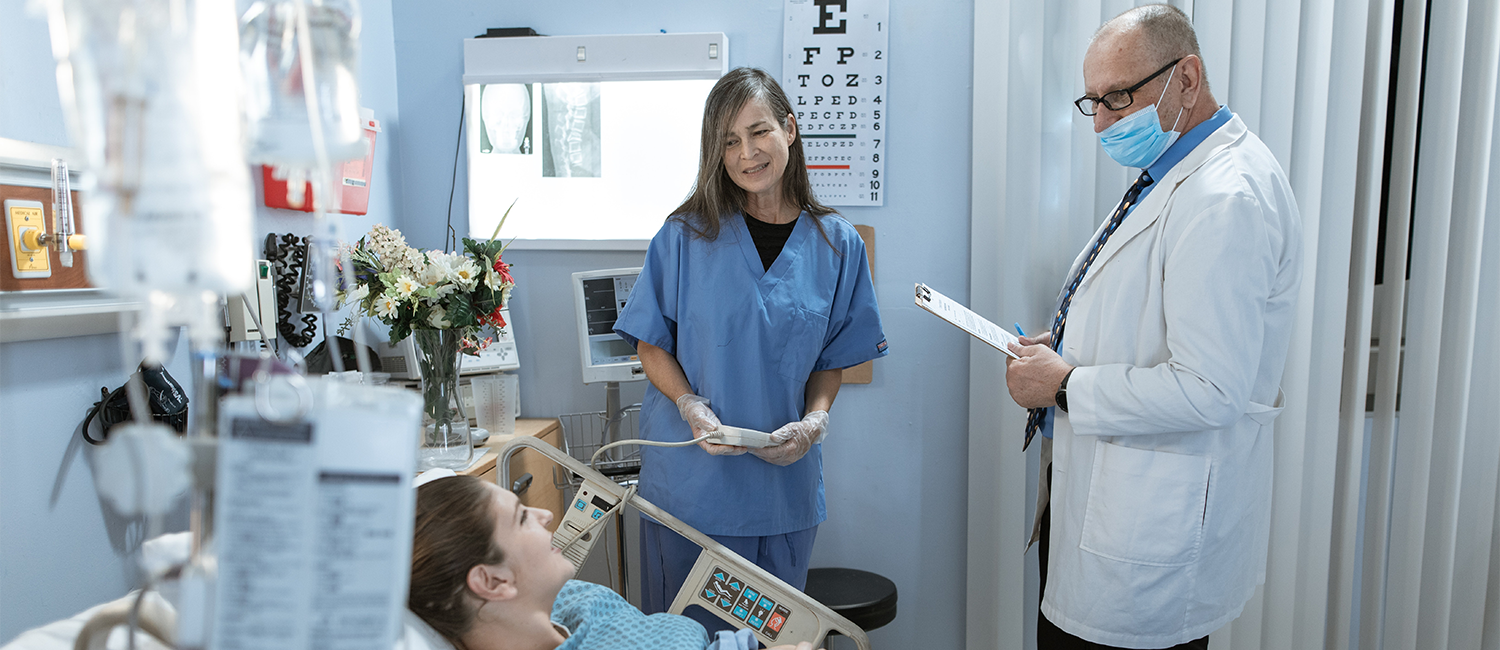 Overview
The PhD in healthcare administration is designed to provide advanced capabilities for scholars and practitioners alike in an area of immense interest in contemporary society. With the changes in the healthcare system and the rise of people using it, the career outlook for individuals who specialize in this area is very good. The healthcare administration PhD specialization will help you develop essential perspectives and skills for application of theoretical and research-based health care industry management issues.
Students will explore identification, resolution, analysis and intervention of administrative issues and their delivery systems. The PhD in healthcare Administration also examines strategies related to total quality management in health care with a focus on strategic planning in health care and managed system and comparative healthcare system analysis. Our graduates typically secure positions in financial management, research in health care settings, health care policy and healthcare education.
Students can complete the program by choosing courses from diverse areas without being limited to any one area. Students can write their dissertation in any aspect of leadership after appropriate consultation and approval by their dissertation chair.
4 Year Program
Available Residentially
Available Online
Admissions Requirements
Completed application
Master's degree or equivalent from an accredited institution with a minimum 3.00 cumulative GPA
Current resume
Writing sample or purpose statement
Official transcripts from previously attended institutions
No GMAT or GRE required